Mik Pellicci (Buzzmik)
I am now certified as a salesforce administrator 201 and App Builder , I have also attained the badges listed below in Salesforce Trailhead (plus some more at present 105) and completed the ADM211 Administration Essentials for Advanced Admins, training by SalesForce University (September 2016).
Trailhead Accreditations Profile
Twitter Feed
buzzmik
@buzzmik
@FishOceansCAN
: "Dark" vessels will switch off location transmitters to avoid detection, sometimes to engage in illegal, unreported and unregulated fishing. We're using new satellite technology to find these vessels and combat illegal fishing around the world. Learn more:
https://t.co/2IECspKnHe
https://t.co/LrwfhB0RVo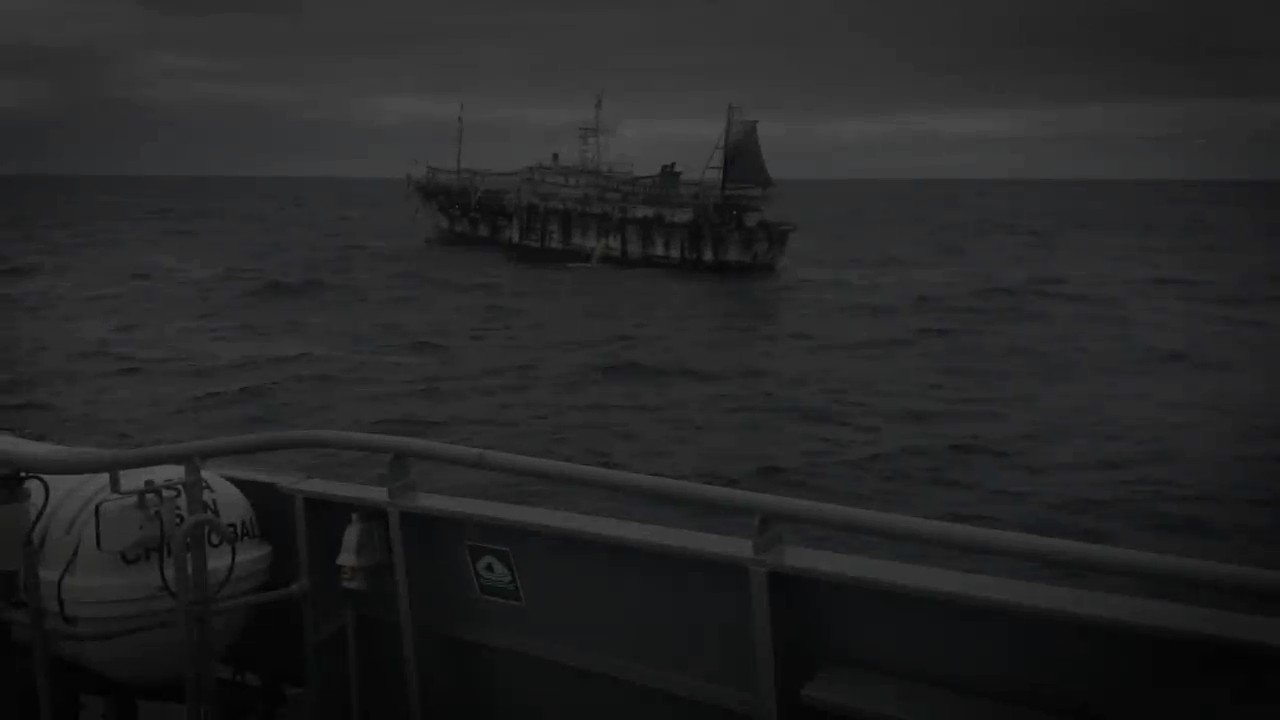 Linkedin Profile.
Trailhead Accreditations Profile