Mik Pellicci (Buzzmik)
I am now certified as a salesforce administrator 201 and App Builder , I have also attained the badges listed below in Salesforce Trailhead (plus some more at present 105) and completed the ADM211 Administration Essentials for Advanced Admins, training by SalesForce University (September 2016).
Trailhead Accreditations Profile
Twitter Feed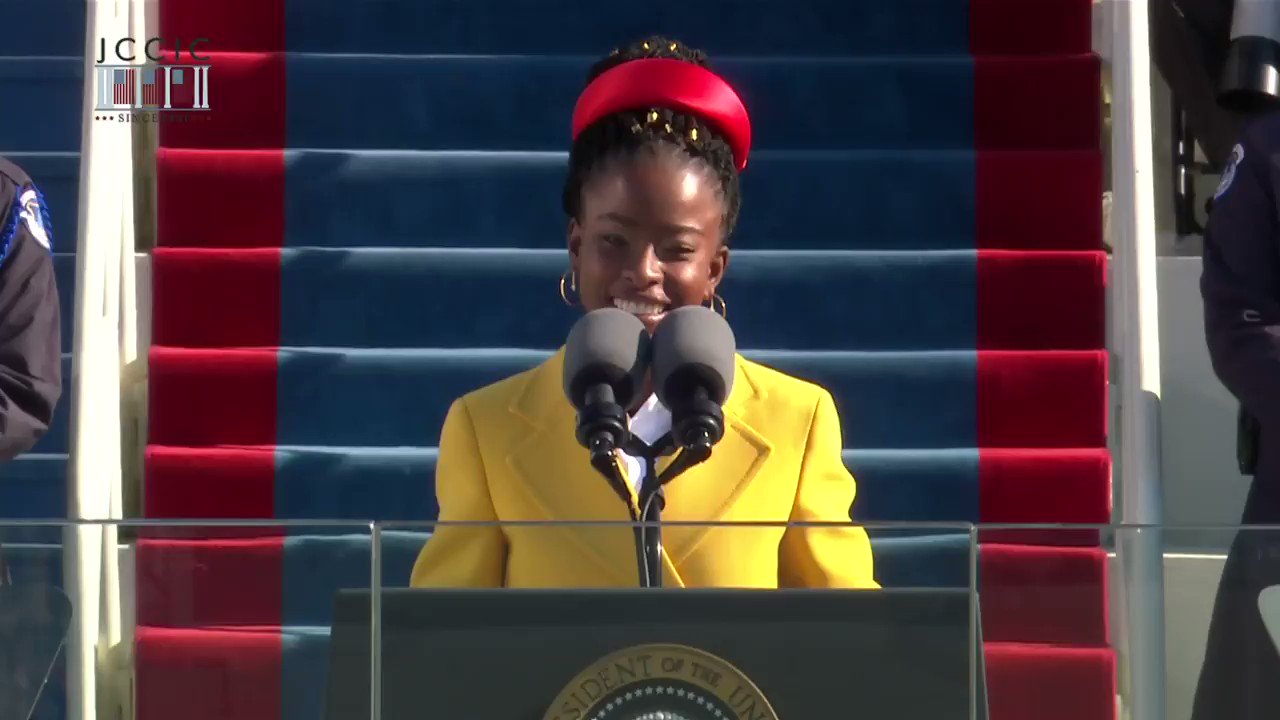 buzzmik
@buzzmik
@LDNsCall
: Breaking news 📢 London's Calling will be back on Friday 19th March 2021. Virtual again unfortunately, but at least we know in advance this time! Watch this space for more details #LC21 #TrailblazerCommunity
https://t.co/PqMa4yMxDJ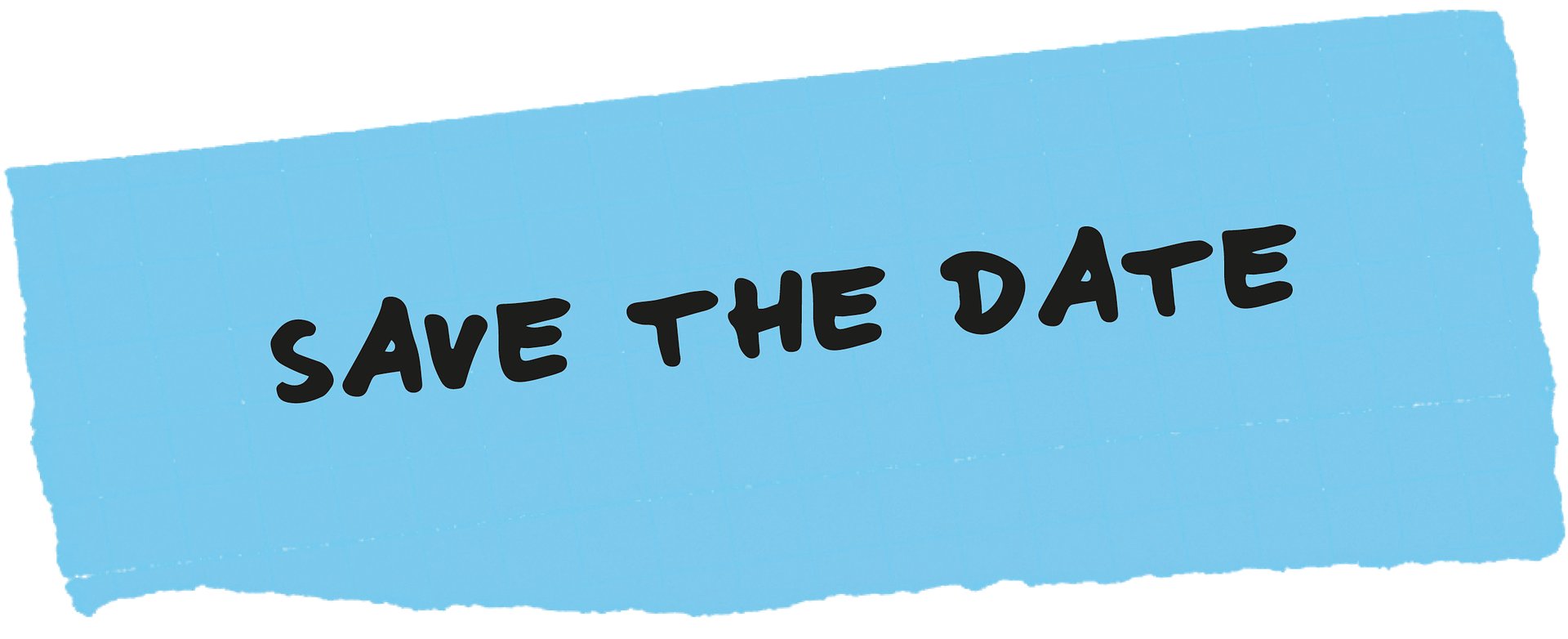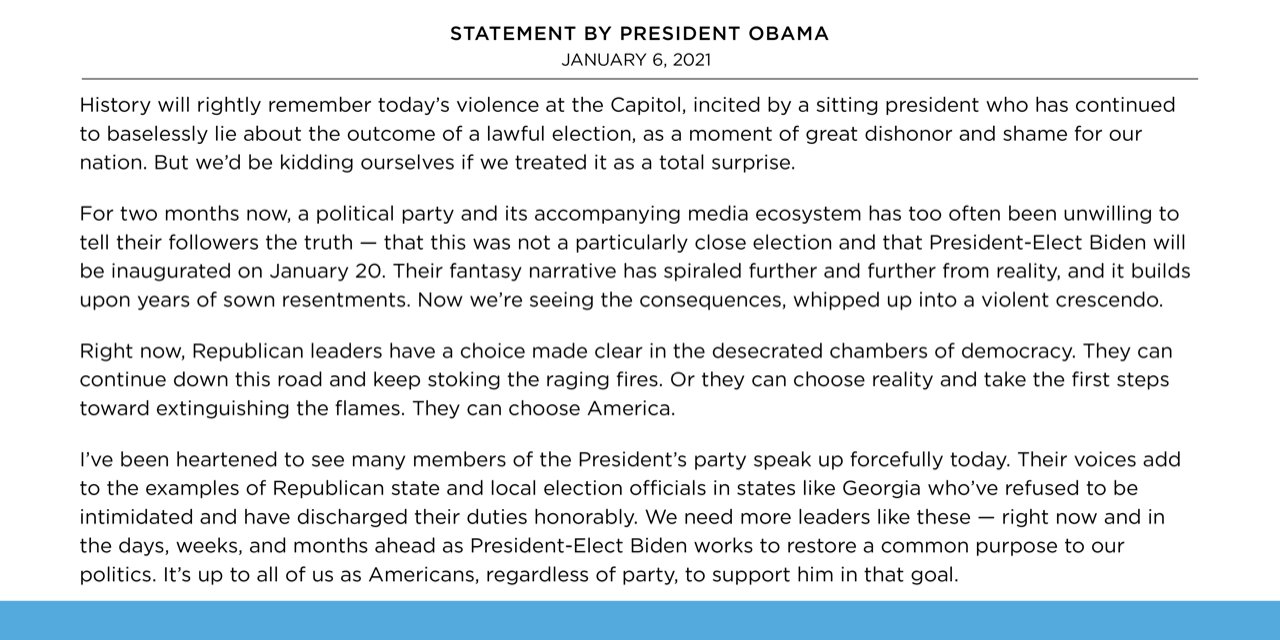 Linkedin Profile.
Trailhead Accreditations Profile