Mik Pellicci (Buzzmik)
I am now certified as a salesforce administrator 201 and App Builder , I have also attained the badges listed below in Salesforce Trailhead (plus some more at present 105) and completed the ADM211 Administration Essentials for Advanced Admins, training by SalesForce University (September 2016).
Trailhead Accreditations Profile
Twitter Feed
buzzmik
@buzzmik
@LAUGtweets
: Tonight we celebrate 6 years of Salesforce London Admins gathering together - every month - to talk all things setup menu and more. Long may it continue
https://t.co/V75NGr7XXE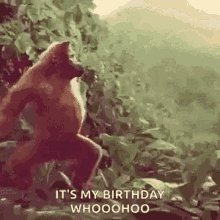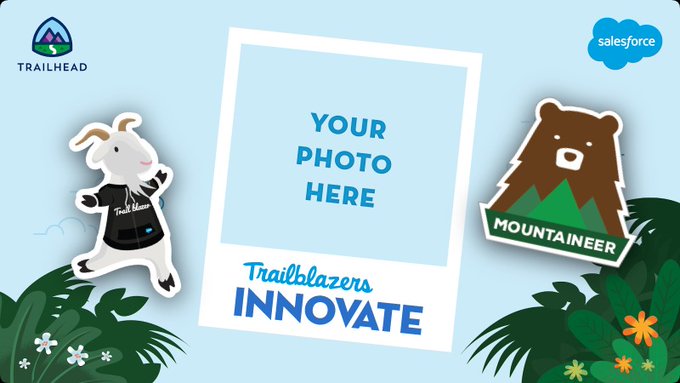 Linkedin Profile.
Trailhead Accreditations Profile